NSF in partnership with microbiology expert, Dr. Ruby Lee, can help you fully optimize your food safety program using best practices to design and implement a solution customized to your facility.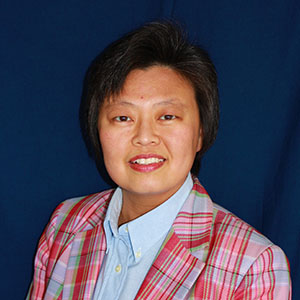 Dr. Lee is available to leverage her extensive experience and industry knowledge to assess your food safety program in the following areas:
Pathogen control
Regulatory compliance
Recall management
GFSI and food safety management system audit readiness
Environmental monitoring program design, implementation and troubleshooting
Dr. Ruby Lee, M.Sc. Ph.D., a microbiologist by profession, has provided consulting, training and auditing services for hundreds of companies in the food, veterinary and diagnostic laboratory industries in North America for over 25 years. She is a Senior Microbiologist at NSF, faculty at York University's Schulich Executive Education Centre and President of Lee Food Microbiologists Inc.
Contact NSF today at to arrange a confidential appointment with Dr. Lee.