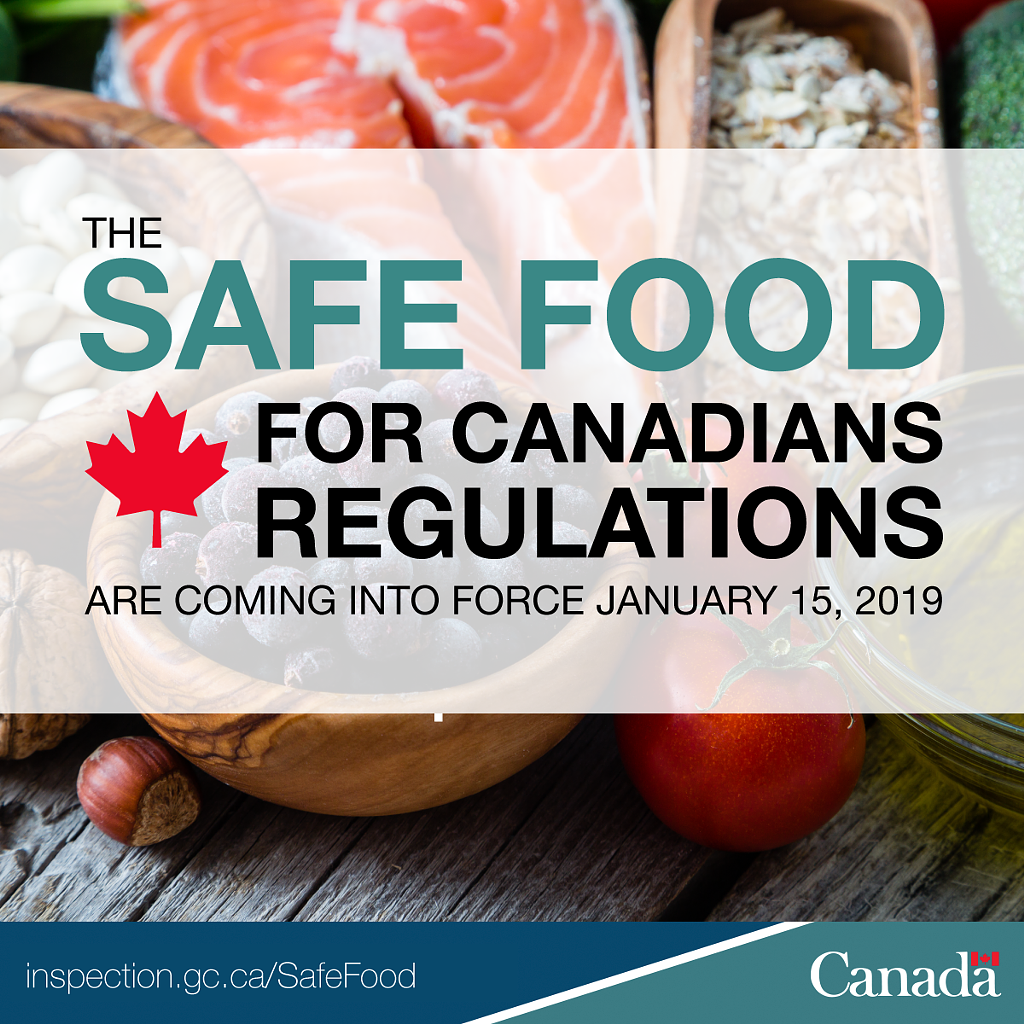 Let NSF technical experts ensure you comply with the new regulations. Don't wait, it's coming into force January 15, 2019.
Let us help you prepare now!
The final Safe Food for Canadians Regulations (SFCR) was published in Canada Gazette, Part II on June 13, 2018. The legislation and proposed regulations will improve Canada's food safety system and allow the Canadian Food Inspection Agency (CFIA) to create a stronger, more consistent and preventive system with a risk-based inspection model.
Canadian Agricultural Partnership Upcoming Deadlines
Intake #3
Application Deadline: Thursday, July 19 at 4:30 p.m.
AAC Board Review Date: Thursday, September 13
Intake #4
Pre-proposal Deadline: Wednesday, October 3
Application Deadline: Thursday, October 18 at 4:30 p.m.
AAC Board Review Date: Wednesday, December 5
Visit the Canadian Agricultural Partnership page to learn more.
For further information, contact us today.