Pioneering Food Safety for Life
Learn about our global
network of technical
consultants
Mission Statement
NSF is dedicated to being the leading global provider of public health and safety-based risk management solutions while serving the interests of all stakeholders, namely the public, the business community and government agencies. Our mission is carried out by over 2,400 global employees, including microbiologists, toxicologists, chemists, engineers, and environmental and public health professionals.
We are committed to protecting human health and safety worldwide.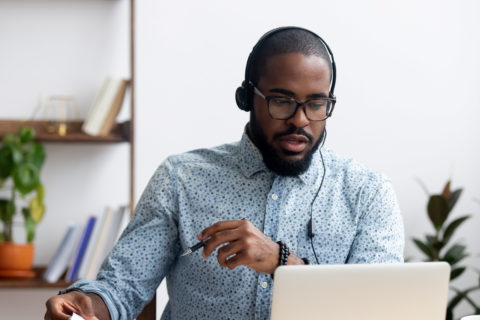 Our diverse portfolio of programs and delivery options allow you to gain new skills and expand current competencies through interactive, stimulating and relevant skills training.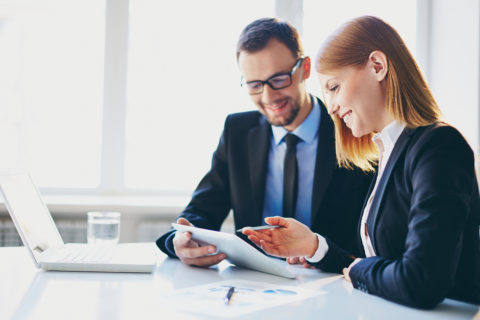 Food safety expertise to manage supplier verification. Personnel resources to manage the safety and quality of the food supply chain.
H. Zia
I have spent a long time working in the lab with Karen on our food project and I have to say that Karen is very creative, highly efficient and super talented to work with. It is clear how professional she is in her work ethic and the incredible broad range of skill sets she has. In addition to formula development, Karen also seems like a good mentor who provides industry knowledge and tries to educate her clients related to that specific product as much as she can. Working with Karen from NSF was one of the best decisions that we made! She is very easy to communicate with and fully understood our company's vision. Her presence as a team member really brings out the fun aspect of work.
Village Farms
Our team all felt our NSF resource was a part of our company. She was critical to the success of the program. VP, Food Safety and Regulatory Affairs
VP, Food Safety and Regulatory Affairs
Neshat Soofi
NSF's managed services team functions as a critical extension of our team. Their support in supplier management has enabled us to manage and improve our suppliers' communication, compliance and accountability. You can rely on this team to go above and beyond in understanding your requirements and help manage supplier compliance in a collaborative and efficient manner. Neshat Soofi, Head of Product Safety, Quality & Integrity
Head of Product Safety, Quality & Integrity
As part of our public health mission, NSF is working with the Canadian government to promote resources that provide information on COVID-19
Newly issued Health Canada research license allows NSF Canada to legally develop and test cannabis (marijuana or marijuana-derived) edible products in Canada
In response to COVID-19, NSF is offering online training through an expansive inventory of live, instructor-led webinars, virtual on-site and customized programs,